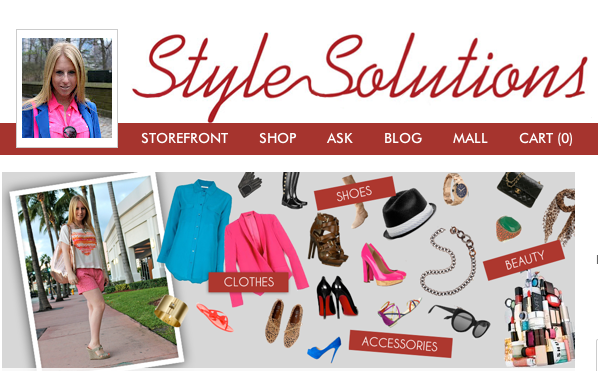 BREAKING NEWS Style Solutions readers! I am extraordinarily excited to announce the launch of the Style Solutions online store!
Ever since I was little, I've been obsessed with dressing up. I would be found in my mom's or grandma's closet trying on every high-heeled shoe, girly dress and colorful piece of jewelry in sight. Clearly things have changed, and I now dress up for more than just walking around the house or putting on a fashion show as a little girl.
Through the years, I have developed my own style, my go-to stores, and my favorite brands.
I love sharing my outfits and shopping adventures with my readers. To take things to another level, the Style Solutions online store provides you with the ability to shop my picks from three of my favorite department and online stores–Saks Fifth Avenue, Nordstrom and SINGER22.
On my store, you can shop all of my picks on 1 page, or shop by category: accessories, beauty/skincare, coats, denim, dresses, giftables, handbags, jewelry, shoes, etc. The list goes on and on!
Men, you're not left out. And mom's, while it's the ultimate to shop for yourself, don't forget to check out the children's section too as there are options for boys and girls.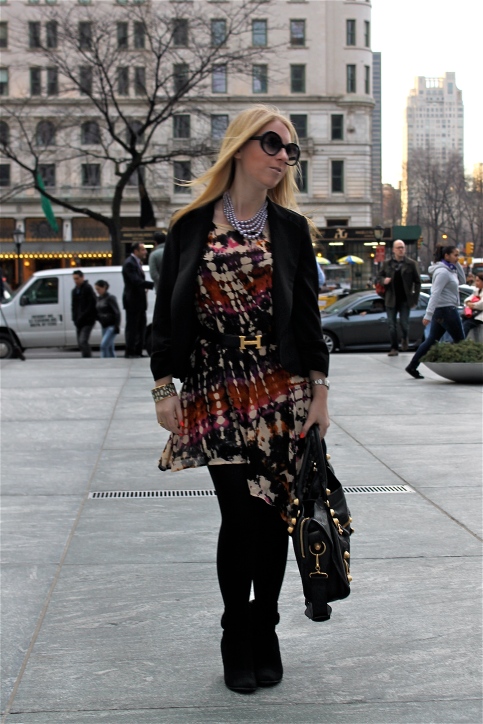 New picks will be updated every other week, and at the top of the site are my current Must-Haves. I also have created Stylist Recommendations which highlight my favorite trends. This week's recommendation is Pastel Persuasion.
Go directly to Shop.StyleSolutionsNyc.com, or press Shop at the top of this page.
Enjoy your shopping and please comment with feedback!
with style,
S