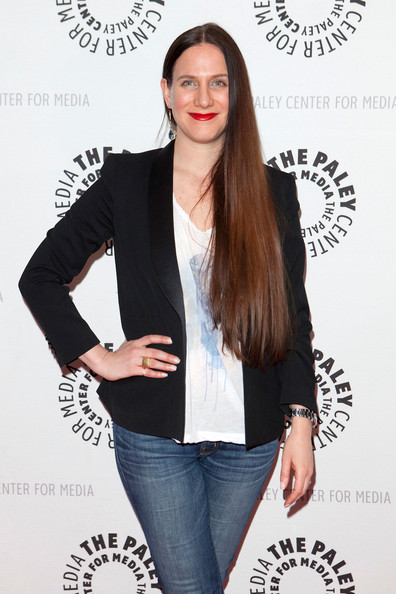 This is part II of my interview with Project Runway fashion designer, Kara Janx. She gives Style Solutions her lowdown on her signature saying on Project Runway Allstars, her Spring 2012 ready to wear collection, her bridal collection, and more. Get ready Style Solutions readers; Kara has lots to share.
S: I love your Spring 2012 collection. Where did you gather inspiration?
K: Color and silhouette are always highlighted in my collections. I love the vibe of the 70's mixed in with very contemporary fashion trends. I used a lot of cutouts in this collection, which are subtle yet sexy. It's a very wearable collection, yet it has a super chic and simple sophistication to it.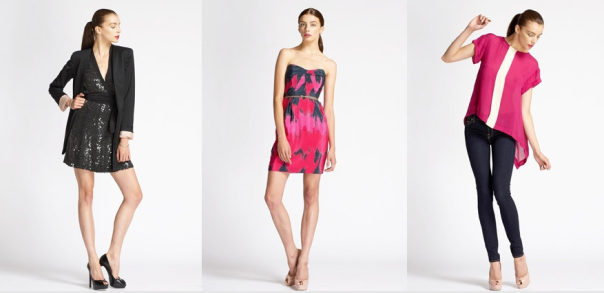 S: Tell me about your bridal collection.
K: Brides would constantly call saying they wanted their bridesmaids to wear some of the ready to wear dresses. It made total sense to translate the ready to wear and make it accessible to the bridal market. The dresses are truly simple and chic and are not a one time wear. The bridal collection really lets them express themselves
S: It seems like everyone on Project Runway has their signature line, like Tim Gunn with "make it work." What's yours?
K: This season, it is apparently "papoom!"
S: Tell me about your huge celebrity following, including Julia Roberts, Michelle Trachtenberg, Rihanna, Olivia Palermo, Selena Gomez, Anna Kendrick and Bethenny Frankel!
K: Things really took off when the Kimono got attention. A lot of celebrities really wanted one, so this was the start. Other times, it has been through retail stores, press outlets, and stylists. I have been very fortune and I am so grateful!
A big thanks to Kara! Make sure to check out her collections on KaraJanx.com.