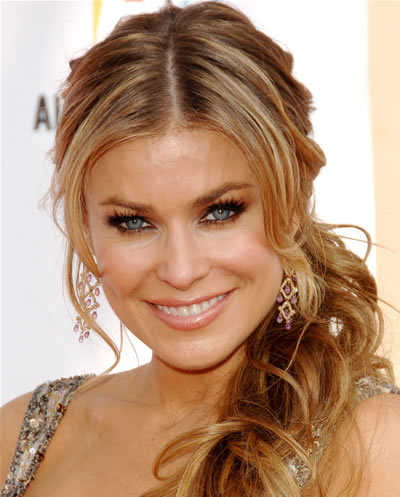 This is part II of my interview with Hollywood personality, Carmen Electra. From her favorite fashion designers and touring with The Pussy Cat Dolls to upcoming projects and more, Carmen is full of fun, excitement and style. Read on darlings; this is part II of my interview with Carmen.
S: How do you view yourself below the gorgeous surface and what do you want people to know about you?
C: I was very shy in the beginning, so I had to really push myself to get past it. I'm very compassionate and I get bored easily. I'm pretty down to Earth, but I still love all the glitz and glamour!
S: What are you currently working on?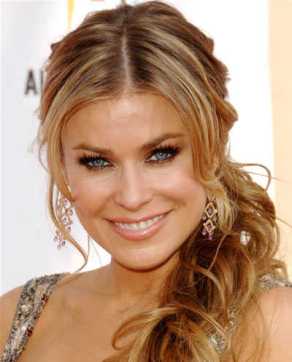 C: I just finished shooting a sci-fi thriller called, "Two-Headed Shark Attack." I have also been touring with The Pussycat Dolls Burlesque Review and I am now getting ready to head to Indianapolis to host the Leather and Laces Super Bowl Party with Jenny McCarthy.
S: Tell me about your favorite fashion designers.
C: For casual looks, I love Alexander Wang, Helmut Lang and IRO. For red carpet looks, I love a variety, but right now I'm really into Ted Baker (photo above).
S: So am I! What's your everyday handbag?
C: For now, it's a Chanel!
S: How would you define your personal style?
C: Feminine with an edge.
S: Do you have any goals for 2012?
C: Happiness, strength and success.