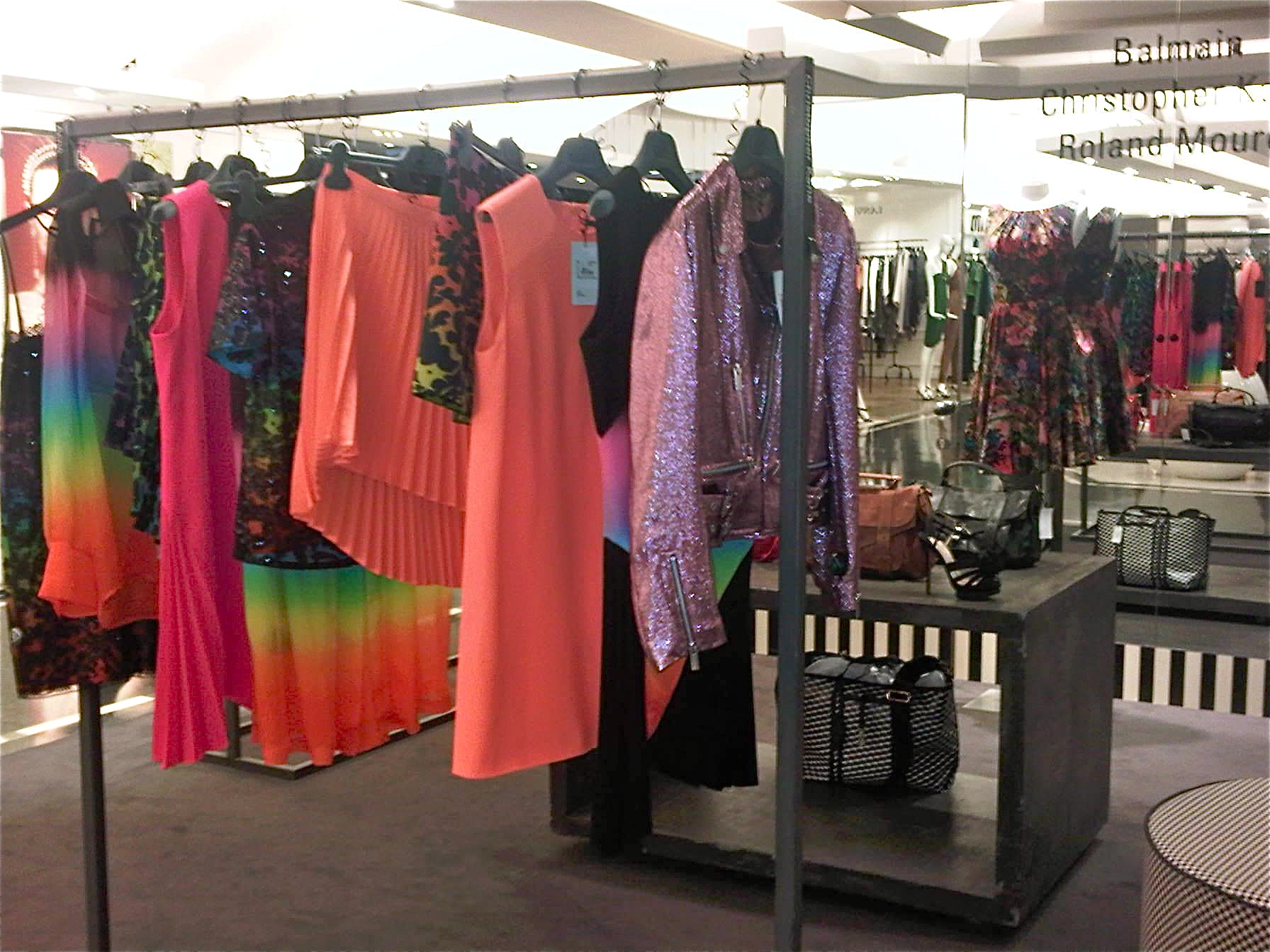 the city of *neon* lights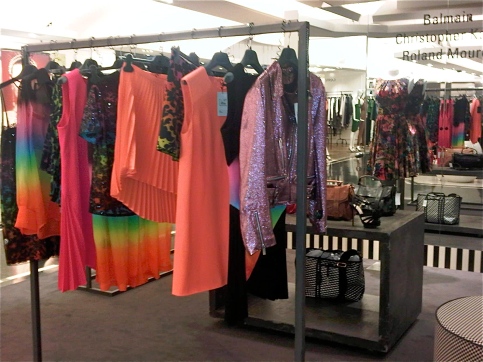 Bon Marche sales woman in her LBD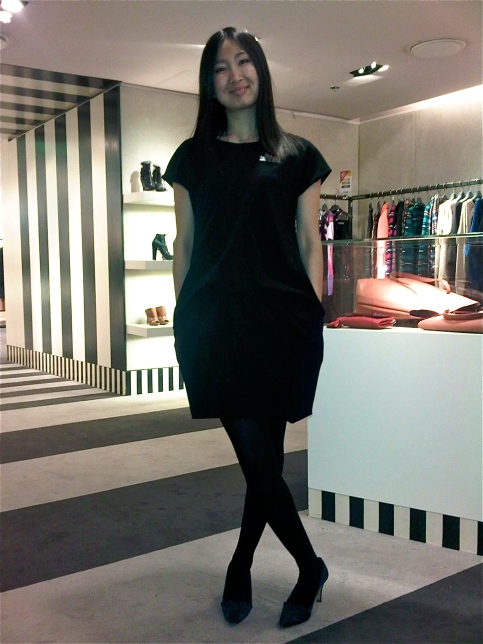 Angelina delight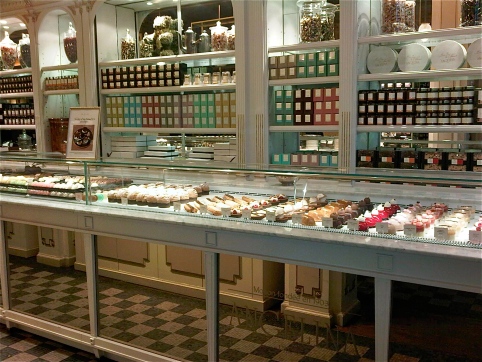 many faces, lots of style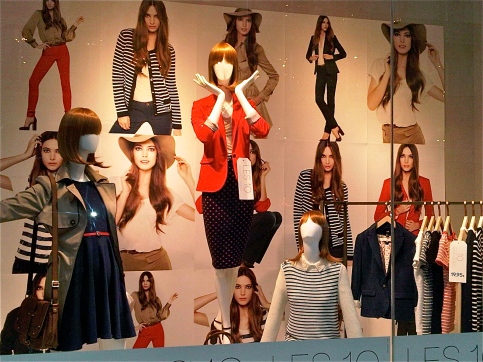 Place Vendôme
Paris. The fashion capital of the world and my favorite city other than New York.
Someone close to me is in Paris on a business trip. I told her that not only must she come back with some Parisian chic galore (the clothes, shoes, and accessories are far more trendy and chic than in the US), but she must also take some pictures for my Style Solutions readers! I'm going to Paris for over a week this summer and I can't wait to show you my favorite shops, cafes, parks, and more.
The photos above are a little taste of the city of lights, thanks to my reporter on location (I was very close to sneaking into her suitcase!) Keep your eyes out for more to come!
avec style et avec amour,
S