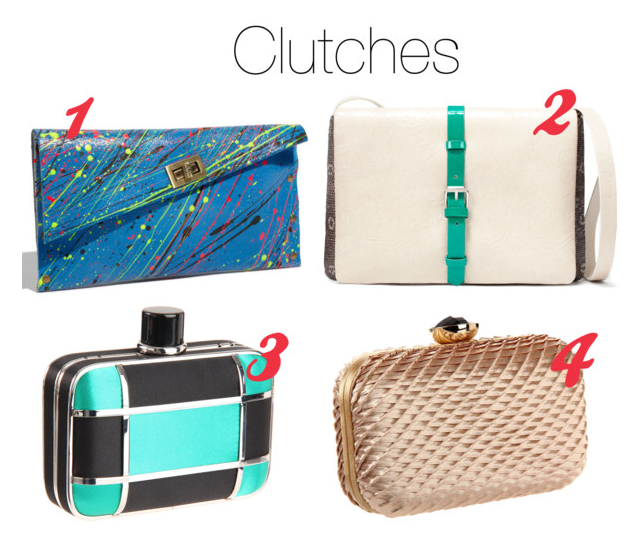 1. Muze, $98 2. Zara, $50 3. Prezzo, $87 4. La Diva, $68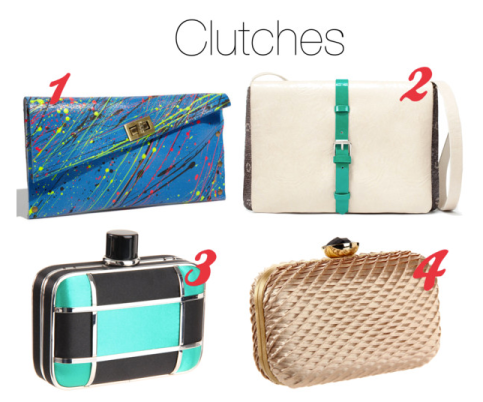 1. Vince Camuto, $119 2. K Jacques pour Opening Ceremony, $245, 3. Zara, $129 4. Nine West, $79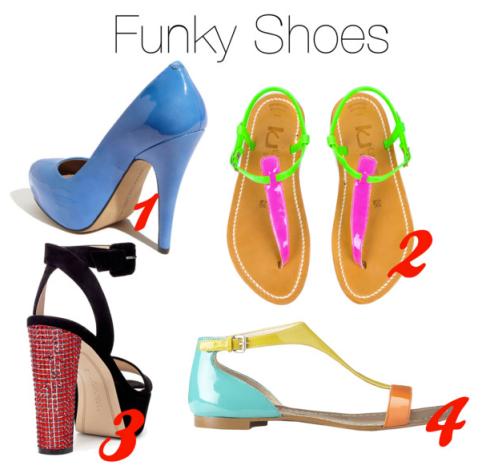 1. Swarovski, $48 2. Marc by Marc Jacobs, $130, 3. Juicy Couture, $98 4. Cara, $58
What a freezing and busy day in the city! My day started off with brunch at ABC Kitchen, and I was surprisingly quite disappointed. Although the ambiance was beautiful (rustic meets glamour) and the concord grape and chocolate glazed donuts were out of this world, the service was extremely poor and the food was a little below average. I did run into Eva Chen, though, Beauty Director of Teen Vogue, which was a nice surprise in and of itself.
I then headed to the Nutcracker, one of my favorite holiday performances. It is elegant, classic, and gets better every year. I especially love the candy scene- it's so beautiful and delicious! The rest of the day entailed walking around, running into some familiar faces, and checking out some new spots at Grand Central Station: Vince Camuto and the Apple Store.
After being submersed in the bright Vince Camuto resort shoes, I felt this urge for bright resort accessories as everyone around me was in black, black, black! Above are my favorite colorful accessories for cruise all under $250.
with style,
S